Dylan and Aria's Snow Day
I was delighted when Dylan and Aria's mum messaged me following a heavy snowfall. We had been trying to formalise a shoot for at least half a year, and, I suppose, the stars aligned! … or maybe I should say the clouds did!?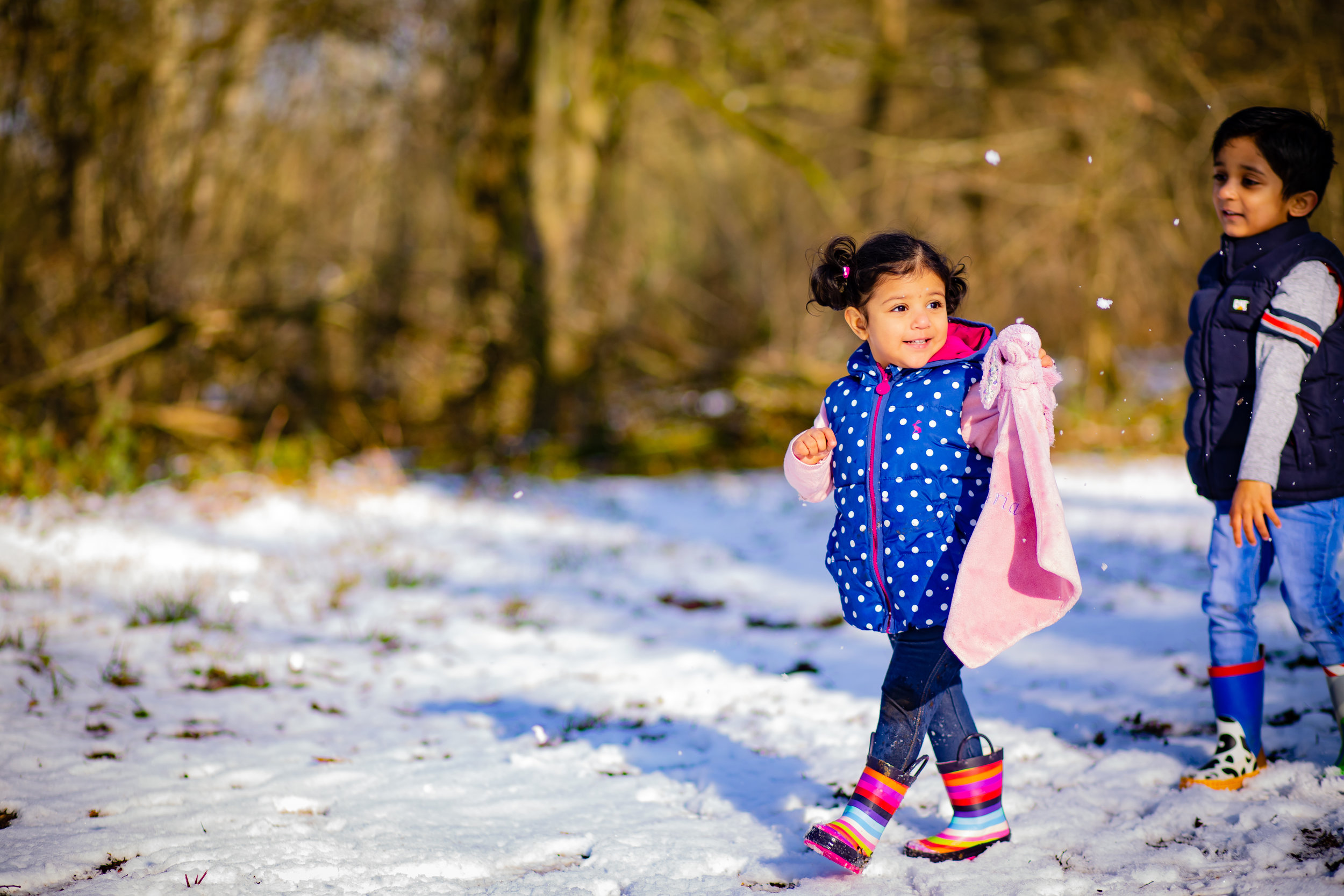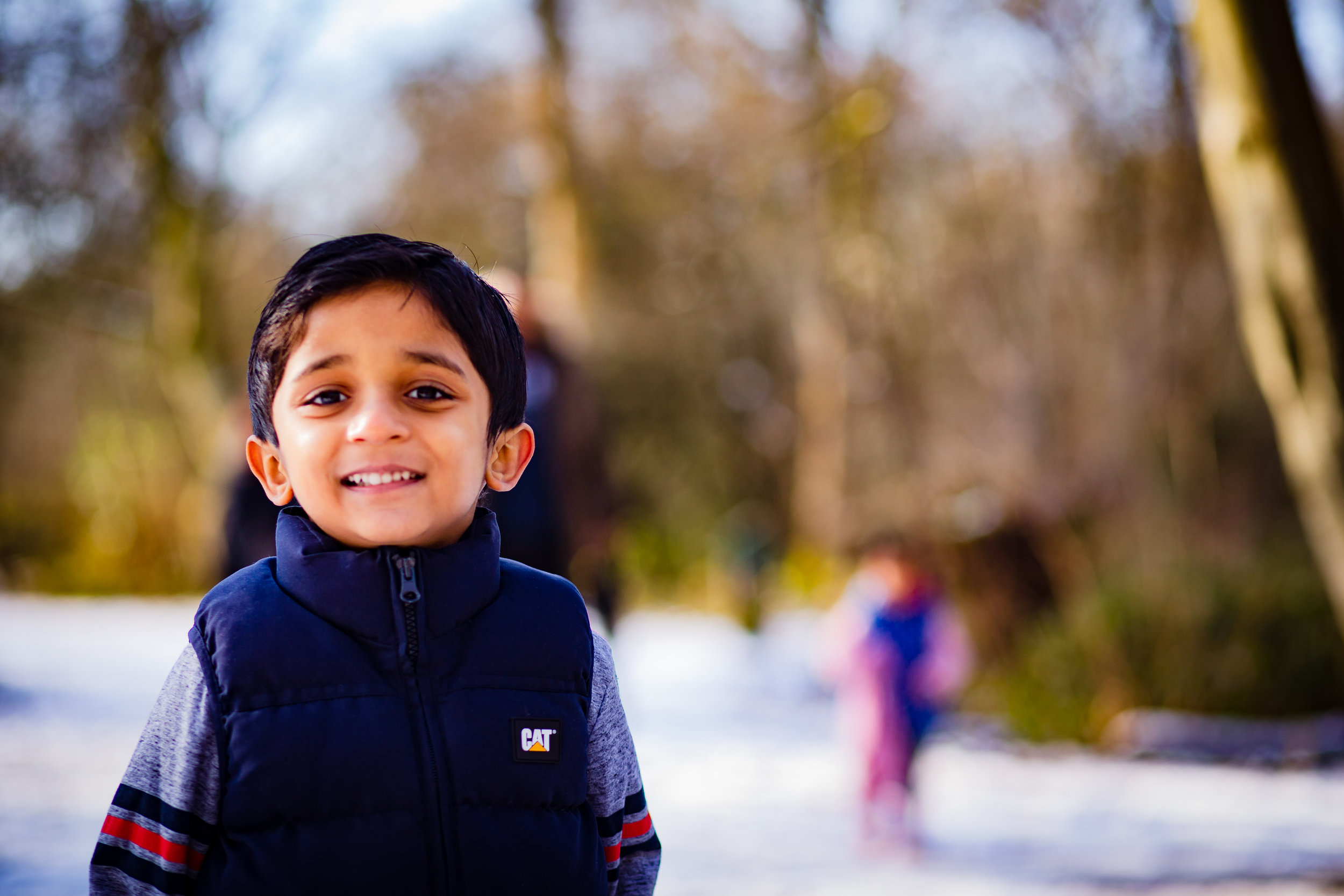 Images taken at: Howe Park Woods, Milton Keynes
Check out their family cake business here; you won't be sorry!
See highlights from Reece and Skylar's photoshoot following the Northamptonshire summer harvest.
Read More →
A celebration of cool-guy dads and awesome fathers with their kids this father's day.
Read More →
View Dylan and Aria's snow-day photoshoot highlights!
Read More →